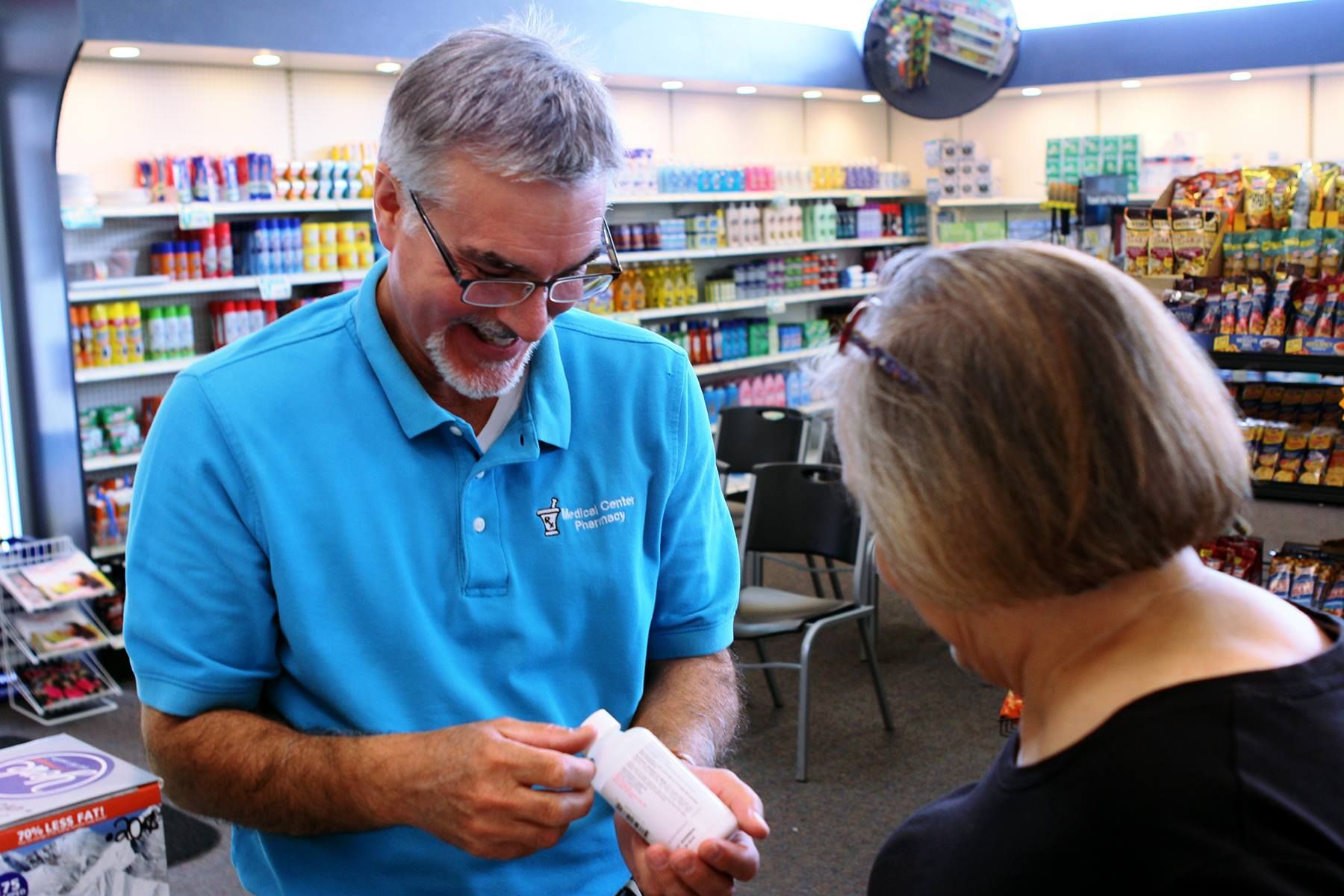 About Us
Medical Center Pharmacy in Hickory, NC was founded by Mr. Mack Means, Rph, and is still run by the Means Family to this day. William "Bill" Means Rph, now is the president of the company and serving the community of Hickory, NC and the surrounding areas.
As a family owned business of two generations, you can expect for us to care about each of our customer's individual needs. At Medical Center Pharmacy, we take pride in our ability to assist the citizens of our community with their needs. We offer excellent customer service and care as well as quality products.
Call us today to see how we can meet your medical needs in Hickory, NC and the surrounding areas.
Matthew Means, PharmD
Registered Pharmacist, University of South Carolina
Mike Long, PharmD
Registered Pharmacist, University of North Carolina Chapel Hill
Don Johnston, PharmD
Registered Pharmacist, University of North Carolina Chapel Hill